A practical fall arrest system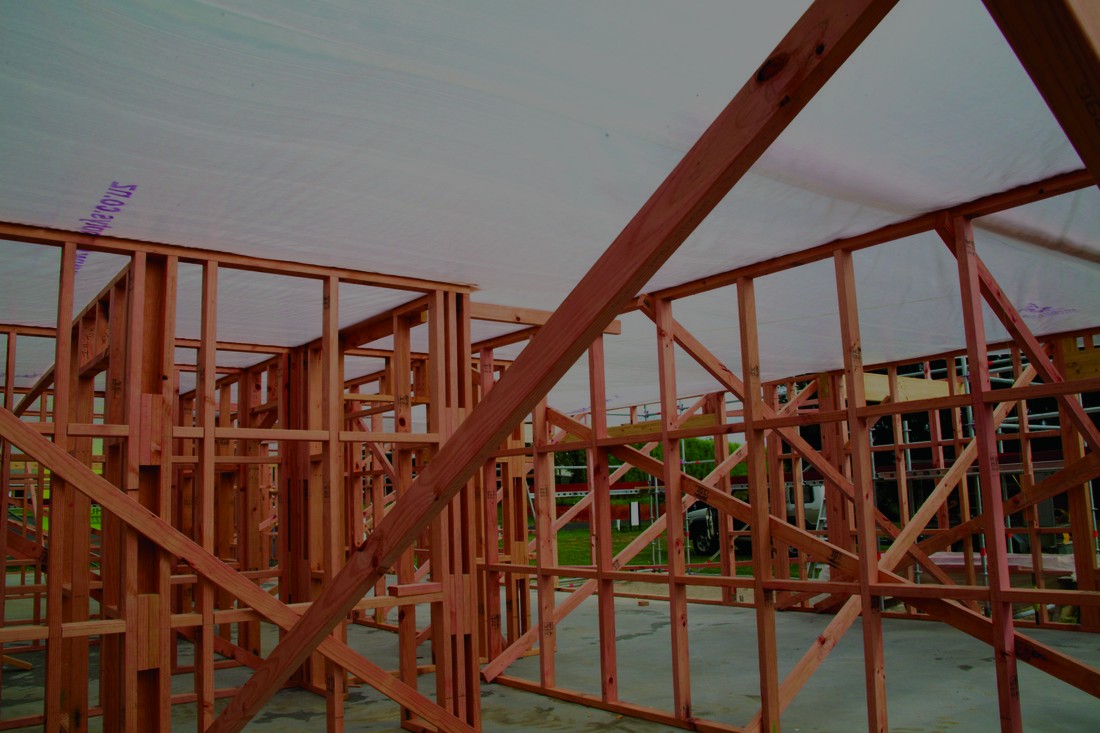 We developed the system in conjunction with a local builder. The main concept was to develop a safe system that could be installed easily and correctly on site by the builder to prevent wasted time waiting for a third party installer.
Testing and Development
With a great deal of testing and development we created the system to be all we wanted it to be, but we got some unexpected additional benefits. Including the fact the membrane keeps the area below it dry, this helps prevent moisture from above while the roof is being put on.
Ongoing Advancement
We continue to develop the system to improve safety and make it easy for builders to do their job safely.

If You would like to know more please call or email us and we will happily answer any questions you have,