Testimonials
The best reviews of our product are from our clients. On this page, we have listed the unsolicited comments we have received from builder using the system.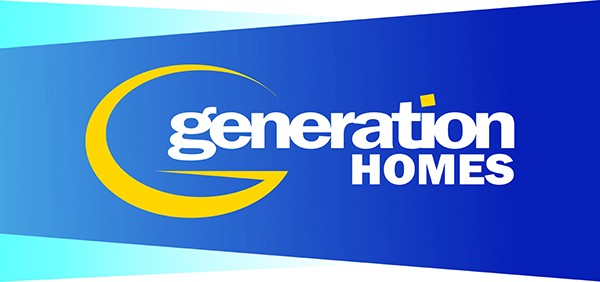 We have been installing and using Humptys Fall Protection with Generation Homes for approximately a year and a half. During this time we have also been using safety netting with other building companies.

It is definitely my preference to use Humptys for the following reasons:
* no need to rely on another sub trade for install and removal
* with properly installed drains you can guarantee that your frames remain dry
* I feel a lot safer working above Humptys as it has less give

I would and have recommended this product to other builders.
Guy Abraham
GNC Builders
0274988114