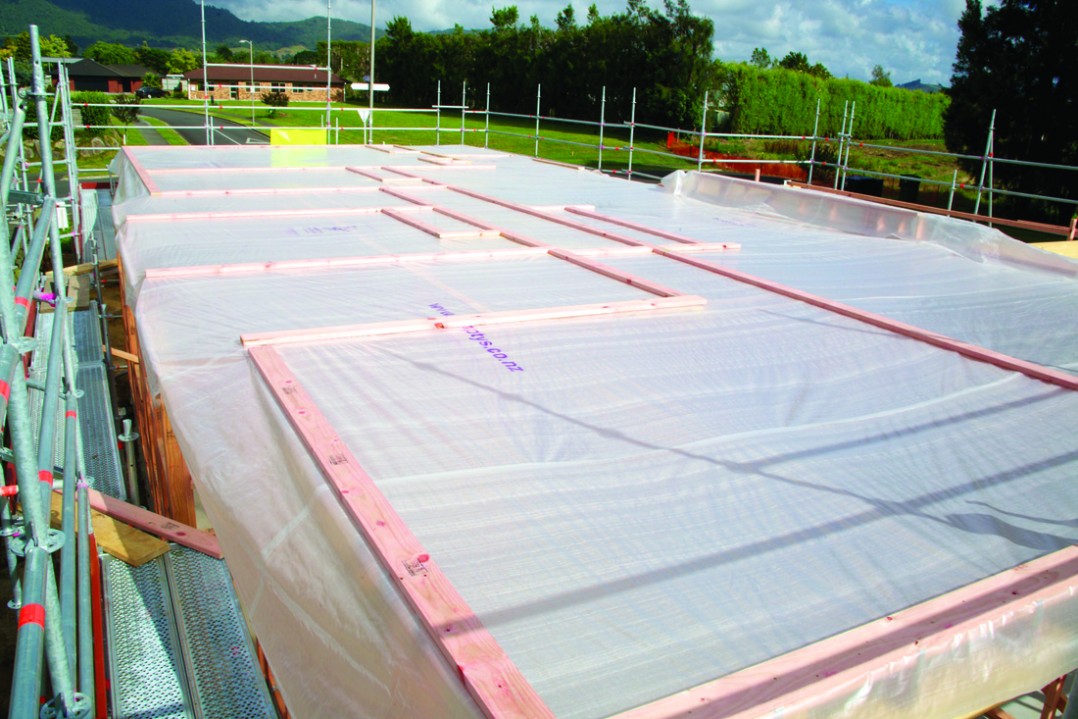 Humpty's Fallbreaker provides a premium safety product for builders requiring a reliable, tested and trusted fall arrest solution. We continue to invest heavily in testing to ensure our polyethylene product exceeds the industry requirements. We regularly consult with our Certified Engineers, Holmes Solutions Ltd. We are also in regular contact with Work Safe NZ to ensure that we meet all industry standards (NZ/AS and European). We endeavour to meet the Best Practice Guidelines provided by Works Safe NZ.

(Under the current legislation, our product falls into the same category as Safety Nets and Safety Mesh.)

For your additional information, we include here all of our compliance documents which you may click on to download and print if required.
Downloads
Testing Of Falling From Heights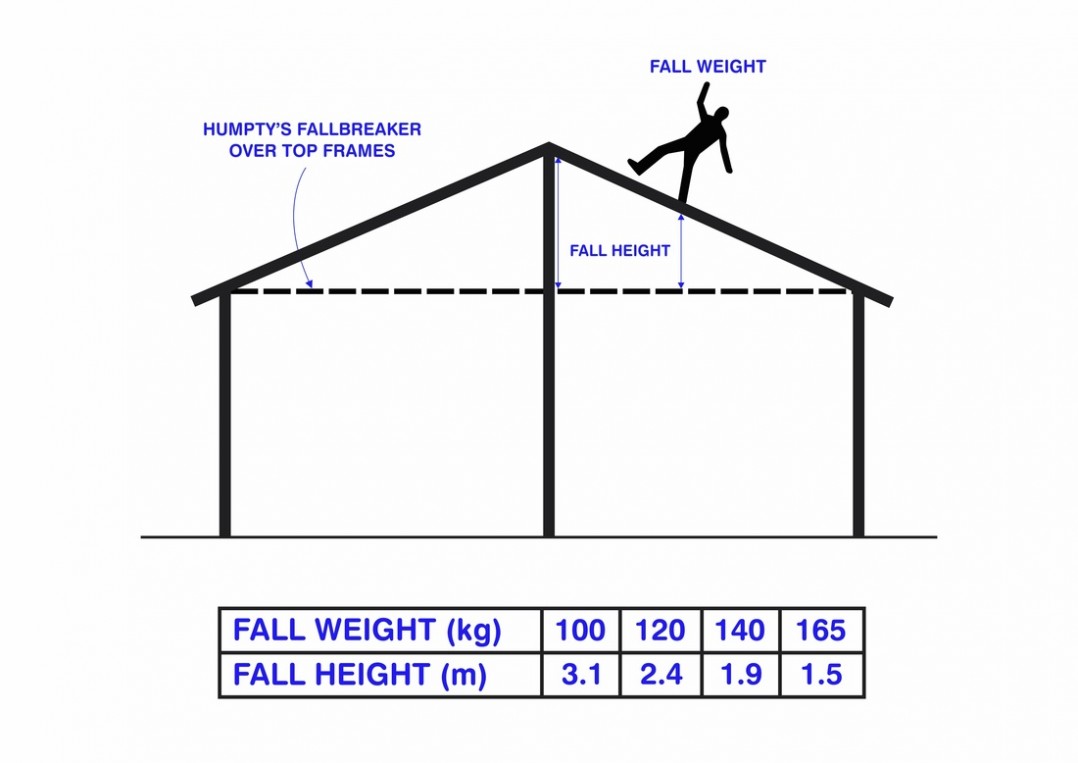 Results of certified testing by Holmes Solutions Ltd